Health economics is the study of how unusual resources are allocated among alternative uses for the care of sickness and the promotion, maintenance and improvement of health, including the study of how health care and health-related services, their costs and benefits, and health itself are distributed among individuals.Health economics can help to inform and improve decision-making through the systematic and objective application of 'applied common sense'.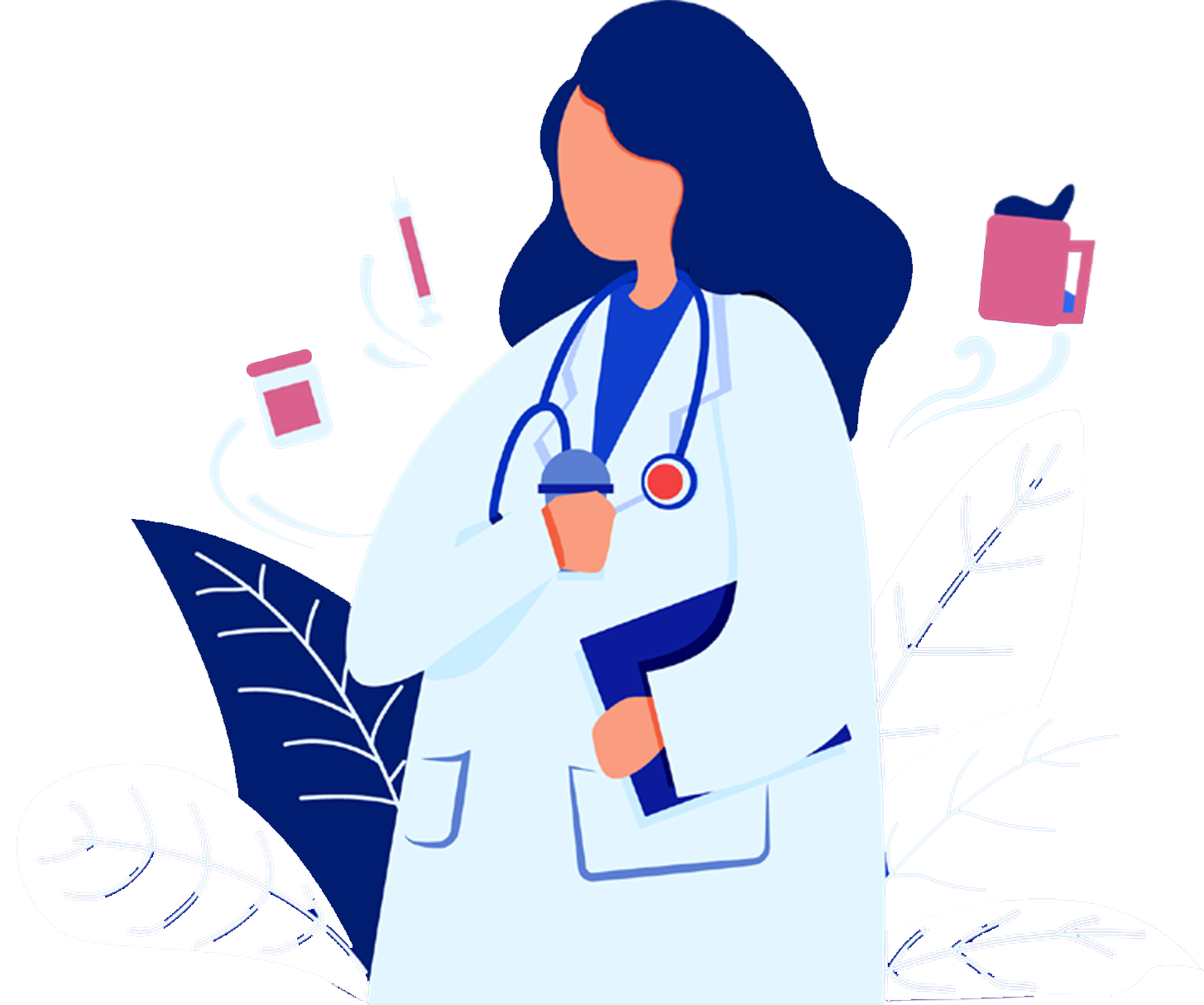 Health Economics and Outcomes Research
HEOR is the most common brand within pharmaceutical and life science companies that is used to complete traditional clinical development information (i.e., efficacy, safety, quality) to guide decision makers regarding patient access to specific drugs and services. Health economics outcomes research involves conducting economic analyses for health care interventions from a number of different perspectives, including that of the patient, the health care provider, and of society as a whole.
Health Economics in Health Node
Health economics in Health Node can help improve decision-making through the systematic and objective application of technologies like Artificial Intelligence, IoT and Blockchain. Once decision-makers have accepted the need for choice, they must inform that choice by prioritizing competing interventions through the analysis of their costs and benefits. The health economics module includes process for patient reimbursement submissions, value-based pricing, reimbursements by insurance providers, outcomes research and drug utilization by patients.