Health node system is a self-contained system that controls operations of the hospital from getting a patient appointment to discharge of admitted patient information, controls predictive capabilities of Artificial Intelligence, Machine Learning Algorithms across the Industry combined with Data acquisition using IoT enabled devices and patient inputs which will be accessed on a decentralized cloud platform leveraging BLOCKCHAIN technologies to provide security, transparency, and utility. The technology must be used in conjunction with existing protocols and made more dynamic within the healthcare space.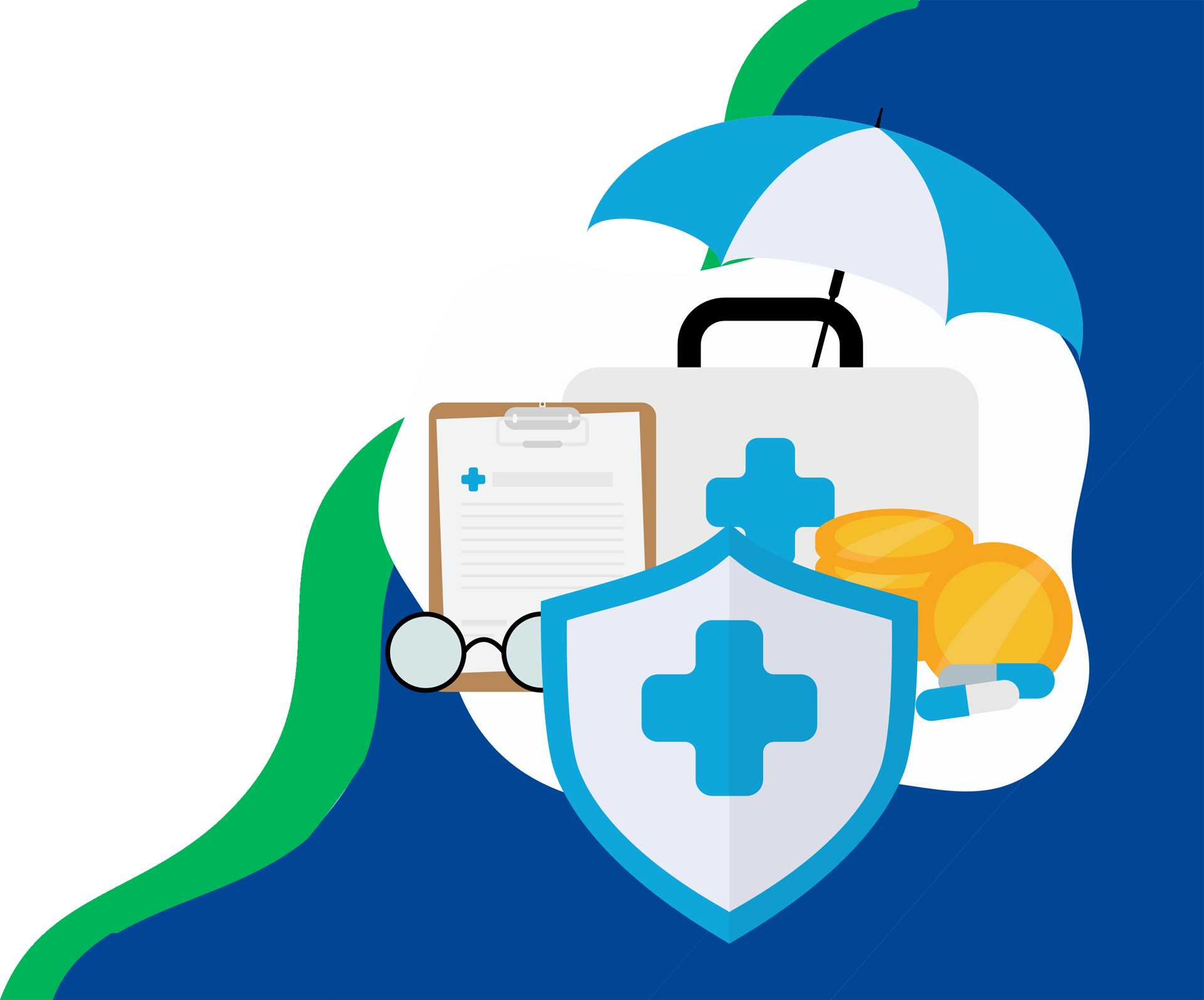 The Heath node platform is aims at achieving the following three objectives.
That is the system that realizes improvement of medical science by guaranteeing the safety, security & Interoperability of medical information and aggregating the data using big data analytics and artificial intelligence on the Blockchain platform.
We are convinced that this new medical infrastructure that the Health node platform creates will increase the life span of the people around the world.
Secured Sharing of Medical Information with complete traceability
Aggregation of Medical Information from multiple sources
Utilizing medical information for Big Data Analytics
Securing all medical and patient generated health data (PGHD) in one place provides in-depth knowledge about how patient cope with their condition, a key enabler for better clinical care.
Blockchain offers patients a practical tool to enforce their fundamental right to privacy, providing a complete access log for doctors or researchers
With smart contracts that guarantee a fair exchange, patients can earn crypto-tokens when they enroll in clinical trials to speed up the discovery of innovative treatment