Clinical research is a branch of healthcare science that determines the safety and effectiveness (efficacy) of medications, devices, diagnostic products and treatment regimens intended for human use. These may be used for prevention, treatment, diagnosis or for relieving symptoms of a disease. It focuses on improving knowledge of diseases, developing diagnostic methods and new treatments or medical devices to ensure better patient care.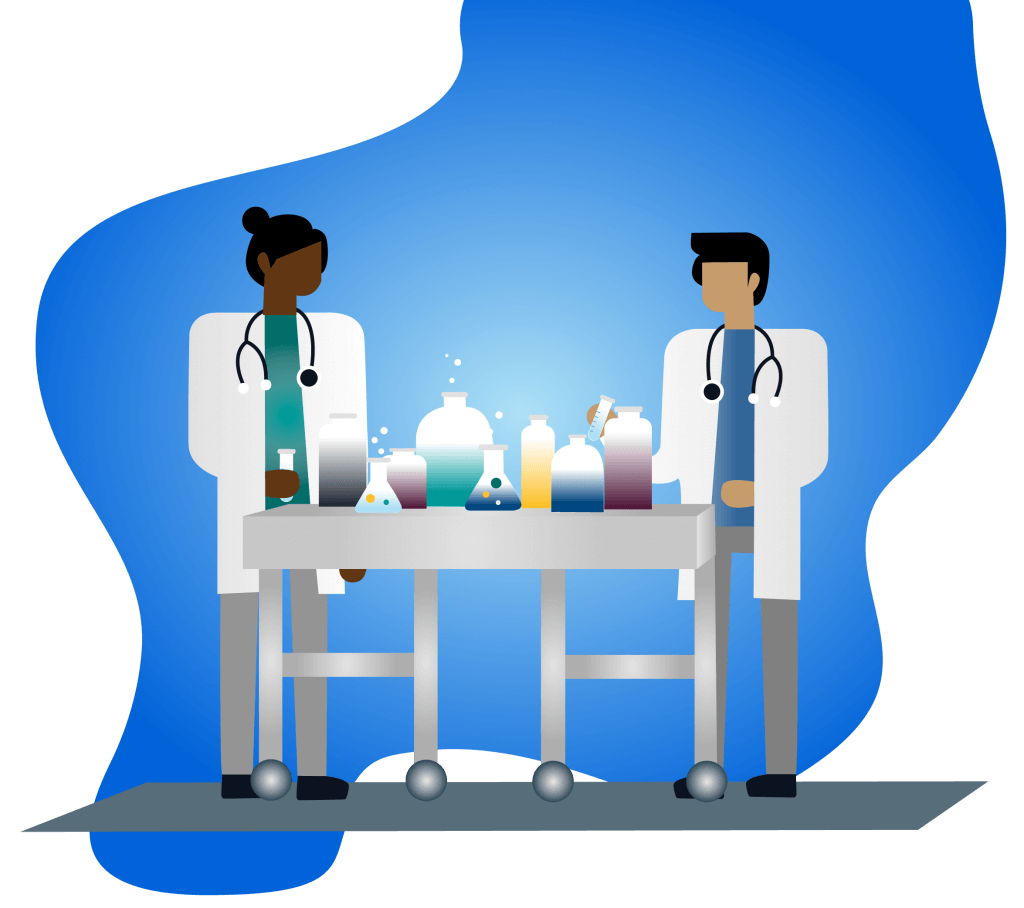 Health Node
Clinical Research in Health Node
Clinical Research module in Health Node helps in conducting and enabling unique and systemized research aimed at driving healthcare in an optimistic direction. Health Node uses Blockchain, Artificial Intelligence, IoT, and domain knowledge to handle clinical trial processes in the system.
Health Node also ensures that clinical trials are conducted in compliance with regulatory requirements that ensure and protect the safety, wellbeing, and rights of the subjects. Using Artificial Intelligence, IoT, and most important with the domain knowledge patients will get better visibility on the available clinical trials and will able to manage their consent in a secure way. The benefit for the Pharma Companies is a considerable reduction of time and costs compared to the standard process. Additionally, our service allows the users to optimize their patient selection criteria to ensure that the desired number of patients will be available to potentially enroll in their clinical trial. The benefit for the patients is a better visibility of the available clinical trials which they might be able to join based on the patient selection criteria.